SCHOOL CLOSED 3/14/2023 - IMPORTANT information, please read the entire message. - All Greenburgh-North Castle Academies are CLOSED Tuesday 3/14/2023 due to inclement weather. There is NO virtual instruction. - On Wednesday, 3/15/2023 academies are CLOSED TO STUDENTS for Superintendent's Conference Day. Staff will participate in-person starting at 8:00am at Kenneth Clark Academy .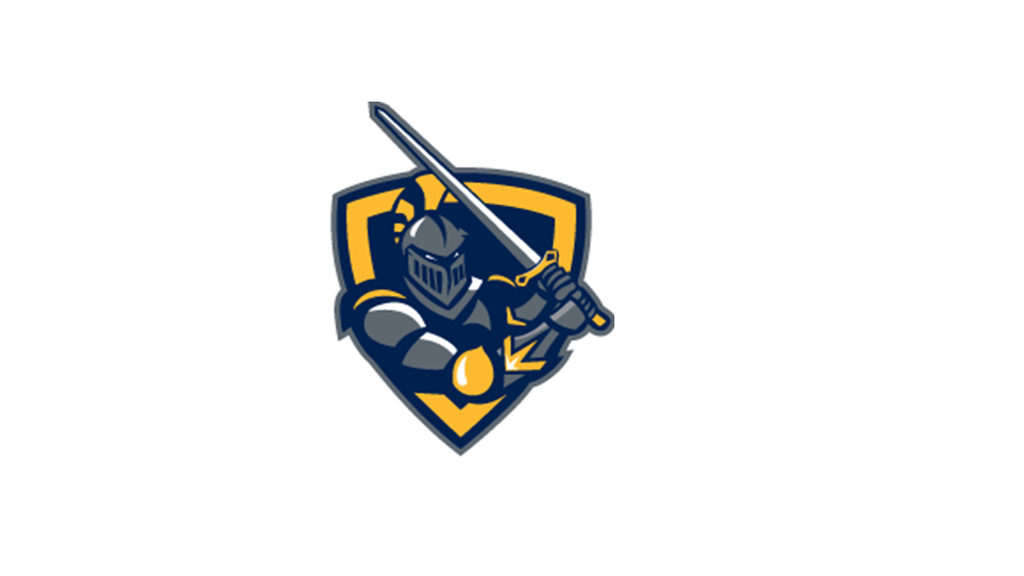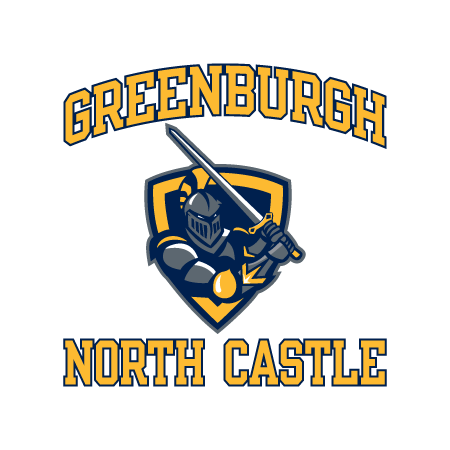 NOTICE OF BOARD OF EDUCATION MEETING, GREENBURGH NORTH CASTLE UNION FREE SCHOOL DISTRICT NOTICE IS HEREBY GIVEN that the Board of Education of the Greenburgh North Castle Union Free School District shall hold a public in-person Board of Education meeting on November 17, 2022, at 3:30 p.m. at Clark Academy (room 218) 71 Broadway Dobbs Ferry in which board of education members Larry Carbone (520 East 20th Street New York City), Dennis DaCosta (71 Broadway Dobbs Ferry), Kimberly Carey (20 Prospect Drive Chappaqua) , Dr. Robert Hendrickson ("45 Prescott Ave White Plains, NY 10605) and Hermian Charles (91 Paulding Drive Chappaqua) will participate remotely. The public is invited to attend from all of these locations.


Superintendent's Conference Day Agenda: Thursday, March 17, 2022 12:30-1:00 Opening Remarks: Dr. Carolyn McGuffog 1:00-2:30 Building Level Meeting- Privilege Walk Friday, March 18, 2022 8:00-8:30 Continental Breakfast and Settle In 8:30-8:50 Opening Remarks: Dr. Carolyn McGuffog 8:50-9:50 "A Single Story": Mr. Anthony Anderson 10:00-11:30 "Understanding Gender": Mx. Elaine Roman and Mr. Ben Larrison 11:30-12:30 "Grab and Go Lunch" 12:30-2:30 Building Level Meeting- Restorative Circles Zoom Meeting links can be found at:
https://docs.google.com/document/d/1u_BvkirjlwdqKIcAyT1zzBVQuEYhTKhBcXiBuor5sbk/edit

Congratulations to the GNC UFSD Boys Basketball team...Section 1 Class D Champs! Way to go Knights!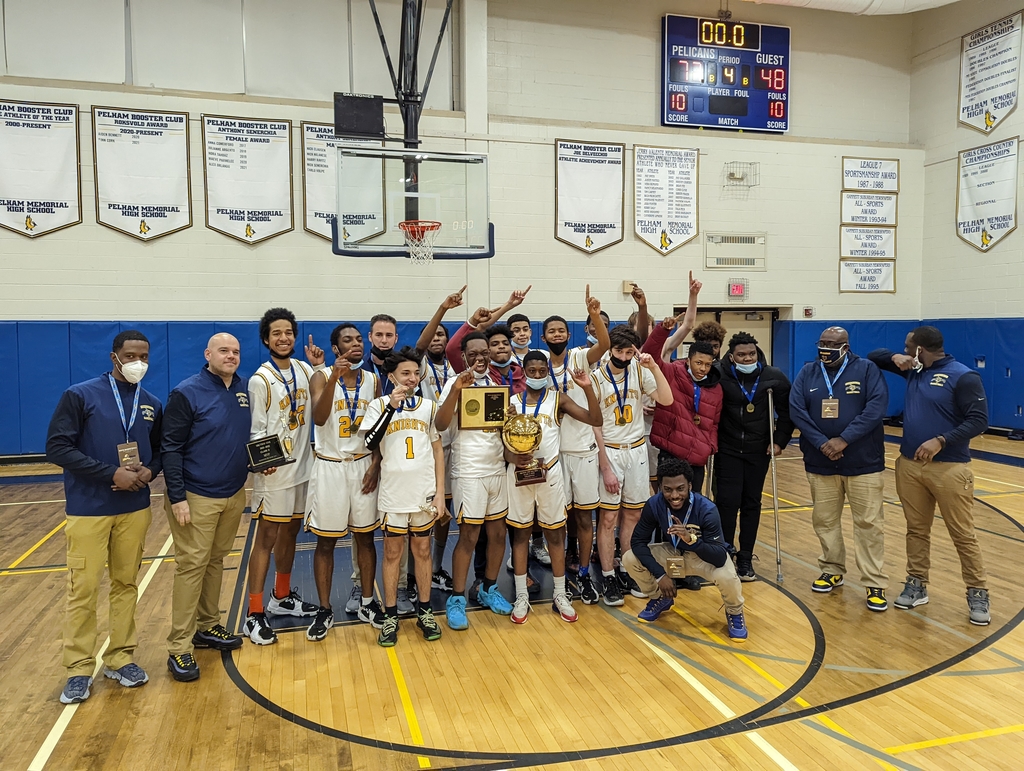 Tomorrow February 4, 2022 all 4 GNC UFSD Academies will be Remote. please log into your regularly scheduled classes through Google classroom.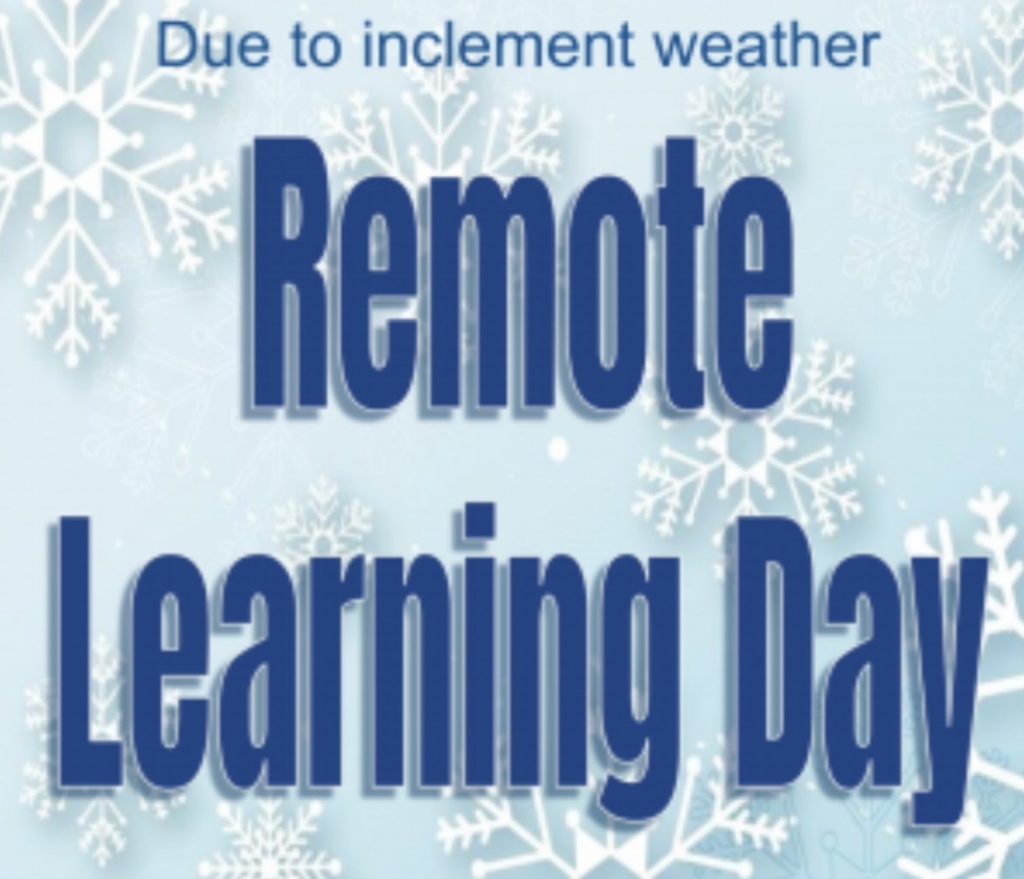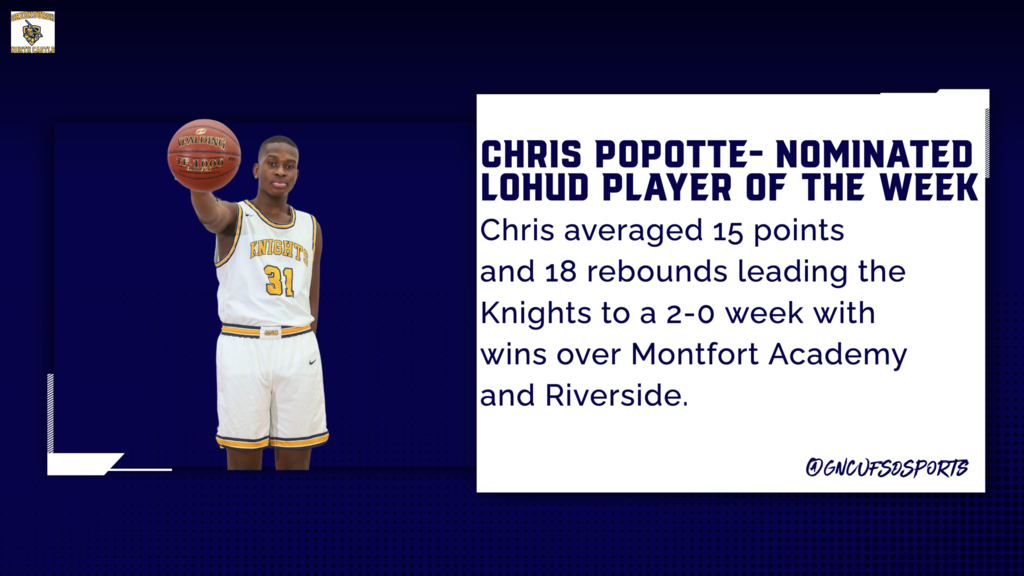 Stand with GNC, a not for profit that supports GNC UFSD is partnering with Valhalla Union Free School District to bring you: "School Avoidance & Anxiety, What Parents Can Do." A free webinar featuring Geoffrey Edelstein, LCSW from Talkiatry.com Sign up now for the webinar taking place Monday February 7, 2022 at 6:30 PM:
https://us02web.zoom.us/webinar/register/WN_KUeB274WQtCHz0p-VPfiPg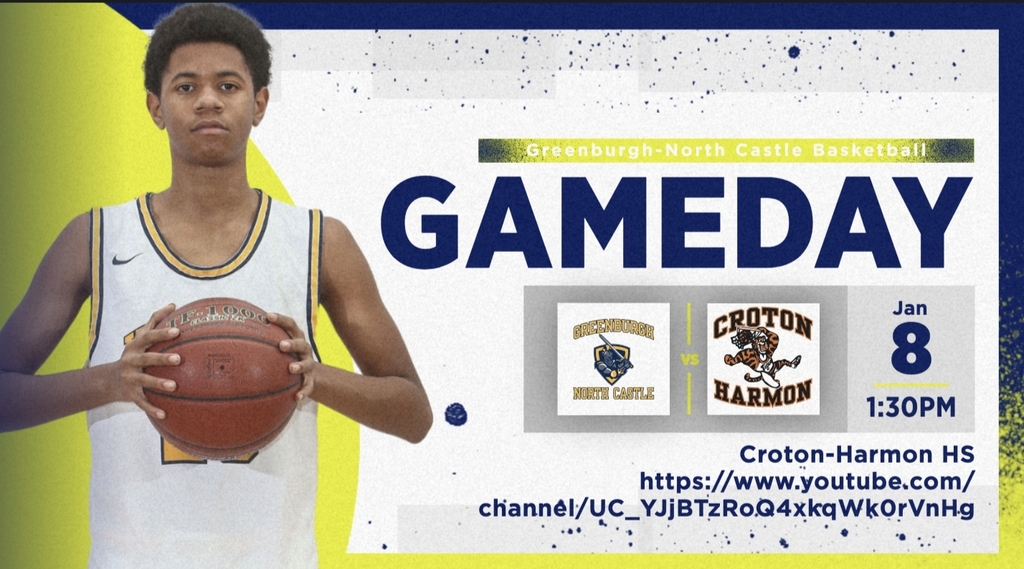 Watch the boys varsity basketball game! Greenburgh-North Castle VS Charter School of Educational Excellence (CSEE) The game is today at 4:30pm, streamed at the link below.
https://events.locallive.tv/events/70332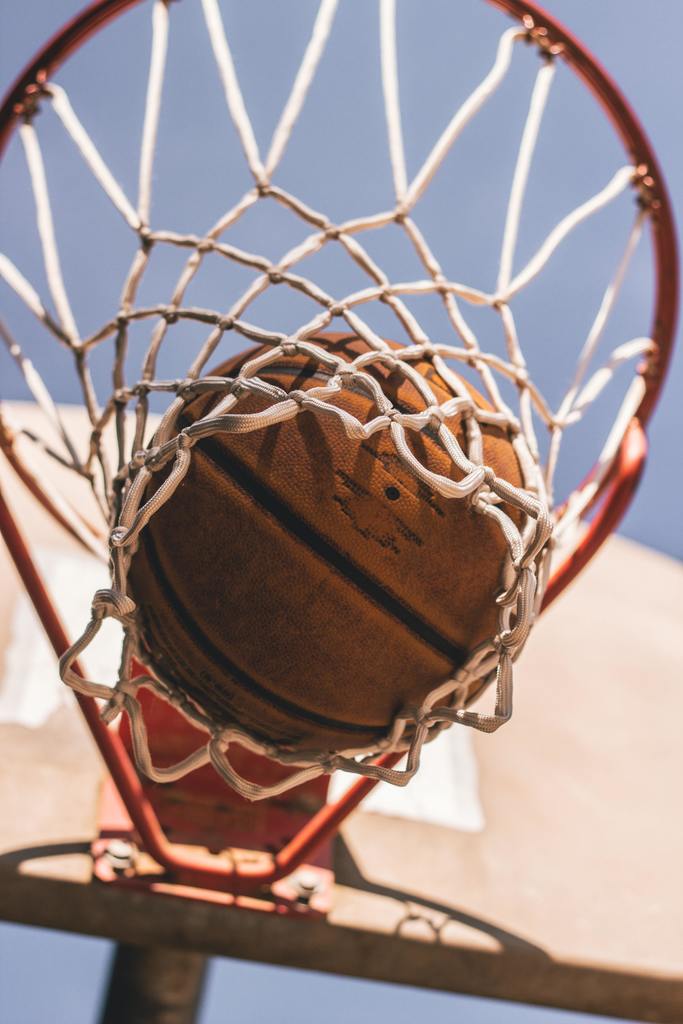 Noemi is declared a School Meals Hero! Thank you Noemi for all your hard work and dedication! In addition thank you to the awesome students @ GA who nominated this very deserving individual! Way to go, you guys demonstrate the true meaning of gratitude & kindness!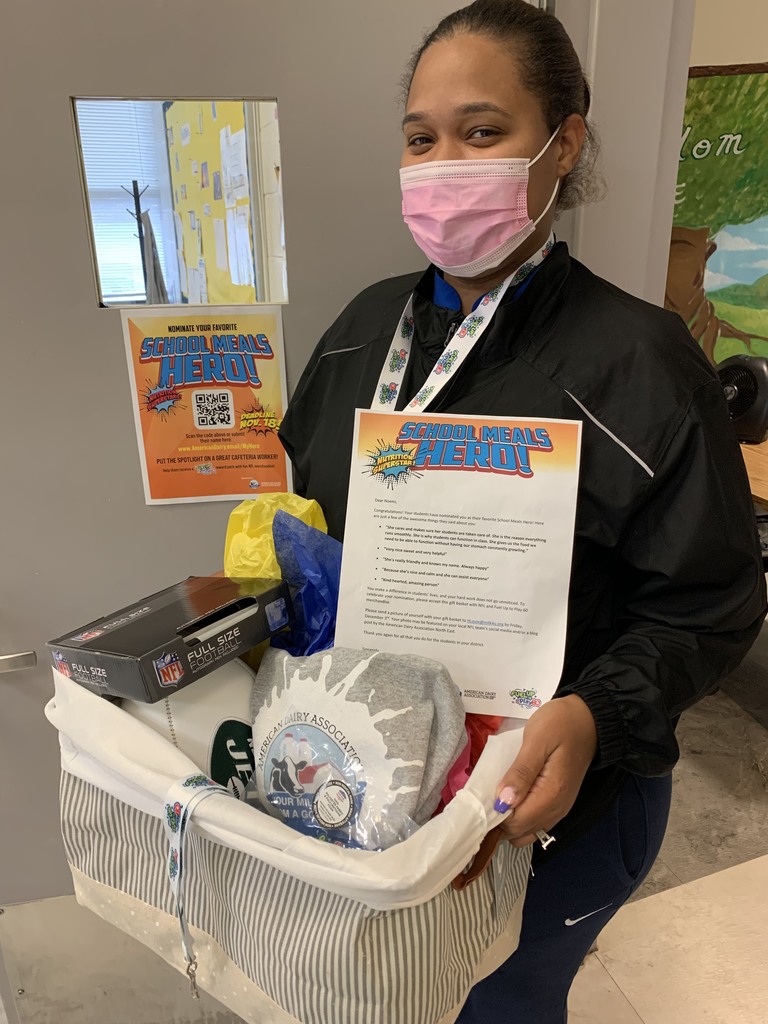 Today's Lunch Menu (Thursday September 23) Salisbury Steak Mashed Potatoes with Gravy Whole Wheat Dinner Roll Mandarin Oranges Your Choice of Milk
ITS THE FIRST DAY OF FALL!!!! (Wednesday September 22) This calls for a warm and yummy celebration. Breakfast: A Warm Cup of Cinnamon Oatmeal Fruit Juice Fresh Fruit Your Choice of Milk Lunch: A THANKSGVING PREQUEL Oven Roasted Turkey with Gravy Whole Grain Dinner Roll Roasted Sweet Potatoes Diced Pears And Your choice of Milk